100 women rocking Silicon Valley business: Meet the 2015 Women of Influence
April 6, 2015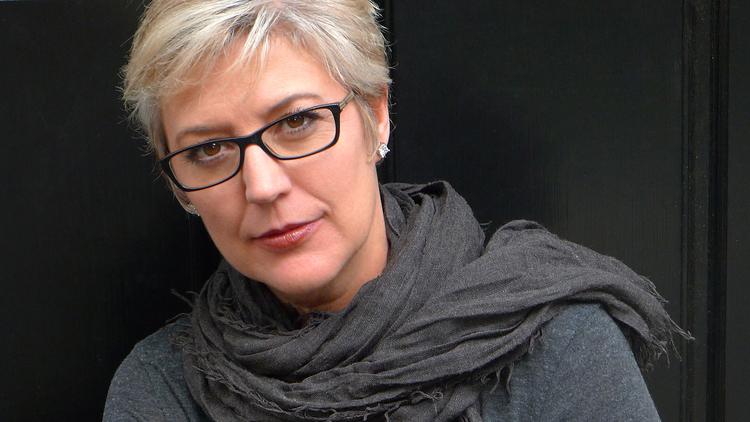 Congratulations to our Vice President of Automotive Strategy, Michelle L. Avary, who has been named to the 100 top business women in Silicon Valley by Silicon Valley Business Journal.
Original article by Lynn Peithman Stock, Associate Editor-Silicon Valley Business Journal
"Here's hoping 2015 is the year that Silicon Valley businesses deliver real gains in wages and equal treatment for women at work. Against that backdrop, [Silicon Valley Business Jounral has] identified 100 of the women we think have made the biggest impact across all professions.
While women have yet to achieve pay and gender equity in the workforce, Anita Scott reminds us that our mothers and grandmothers helped pave the way.
"If I look at my mother's generation and the minimal amount of opportunities she and others in that period were afforded, against the opportunities I have today, I am exceedingly grateful to be living in this era!" said Scott, who is director of global operations at eBay.
But Scott, one of the Silicon Valley Business Journal's 2015 Women of Influence, reminds us women have a way to go — and two-thirds of the 100 women we are highlighting this year agree.
"As older generations leave the workforce, younger generations move up through the ranks and they bring with them an evolved perspective – they will have experienced working alongside women and will have recognized that we are fully capable and deserving of leadership positions," Scott said.
There's still more to do, she said: "Women mustn't wait for future generations for this new norm to occur. It is our duty to society — to ourselves, our daughters and granddaughters — to move the bar by actively pursuing leadership roles."
According to the Center for American Progress, an independent nonpartisan policy institute, women make up 50.8 percent of the U.S. population, hold 52 percent of all professional jobs, but they hold only 14.6 percent of executive officer positions of Fortune 500 companies.
We have a long way to go, and two-thirds of our 2015 Women of Influence agree.
"At the current rate of change, it will take until 2085 for women to reach parity with men in leadership roles in our country," according to The Women's Leadership Gap report. The report was issued in March 2014 from the Center for American Progress.
In the accompanying slide show, we have 100 fascinating stories about this year's 100 Women of Influence. Being a woman, a professional and a mom myself, some of the advice, musings and challenges resonated with me.
Anne Kennedy is one WOI I would love to spend time with.
Here's her take on what she knows how to make: "I know how to sew all sorts of clothes. I know how to make a great real estate agent out of a new licensee. I know how to make a great pot of tea. I know how to make my husband happy. I know how to make two baby boys grow up into beautiful, kind, happy young men. I know how to make great relationships with people that I don't have much in common with when we meet."
I've never had any interest in being a real estate agent, but after reading about her, I'm intrigued by her enthusiasm and confidence.
And, yes, I'd love to share her favorite gadget anytime. (See her profile here.)
Meet our 2015 Women of Influence:
Original source: http://www.bizjournals.com/sanjose/news/2015/04/03/meet-our-2015-women-of-influence.html